Welcome to Tiverton Harriers
We are one of the oldest running and athletics clubs in the area with a thriving Junior and Senior section. We cater for runners across a broad range of ages and abilities and are here to help you improve your running fitness.
Our website contains information on the training we offer, where and when we meet and what you can expect from a typical training session. If you would like to find out more either come along one evening and join us for a free trial training session or get in touch with our Run Leaders (over 18's enquiries) or Junior Coaches (under 18's enquiries).
The Seniors section is for runners from 18 years old and we are a mixed abilities group. We have runners of varying levels of experience and pace so there is always someone to run with. See more
Our Junior Section is for children from 8 years of age and all abilities are welcome. Please see our Junior Section for more information. See more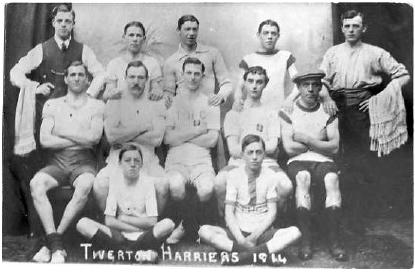 We are one of the oldest running and athletics clubs in the area with a thriving Junior and Senior section. Find out more about the club's history. See more
Please take a look at our contact page for our contact details. See more