Welcome to Tiverton Harriers
Join the Harriers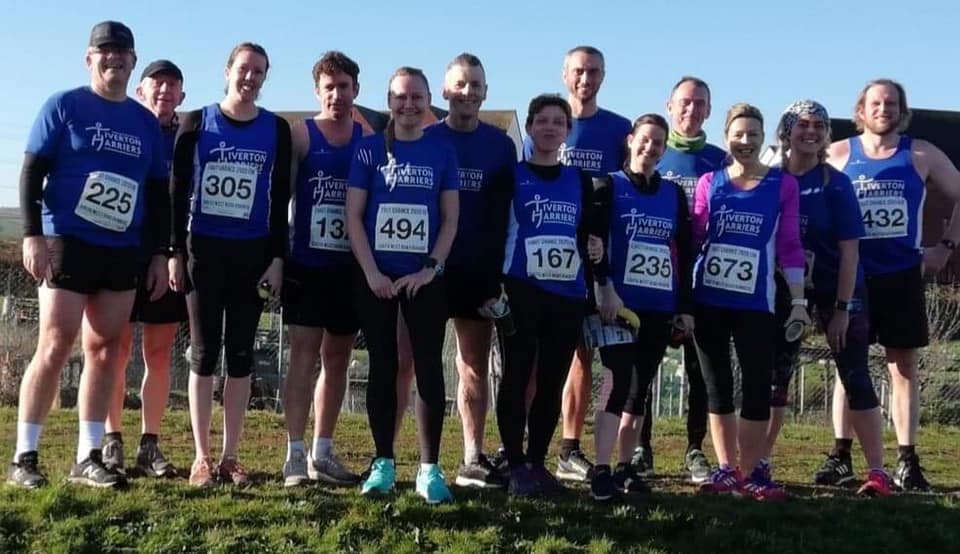 Want to join the Harriers? New members are always very welcome.
For our adults, why not come along on a Tuesday or Thursday evening and try one of our training sessions? See more
Our Junior Section is for children from 8 years of age and all abilities are welcome. If your child is interested in running please contact the Junior Coaches for more information. Full details and locations on our junior training sessions can be found in the junior section. See more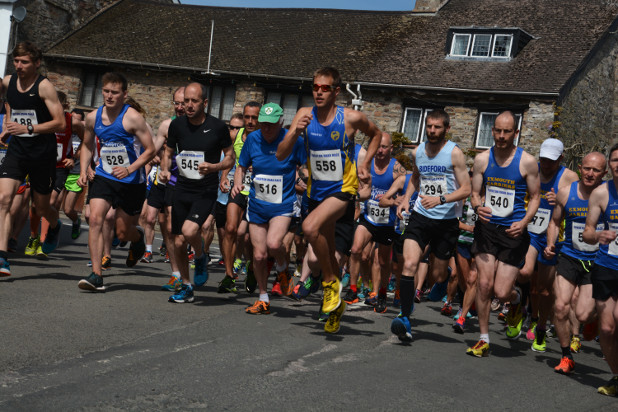 Unfortunately the 2020 Bampton to Tiverton road race, which was postponed until October, has been cancelled.
Potentially, we would have to provide more buses due to social distancing guidelines still being in place, along with an anticipated reduced field size due to a hectic racing period with other postponed races, it wouldn't be financially viable to hold the race. We've made the decision now before any financial commitments for this years race have been made. I hope you understand our decision.
We will be back on the second May bank holiday Monday in 2021. Hope to see you then. See more
Club championship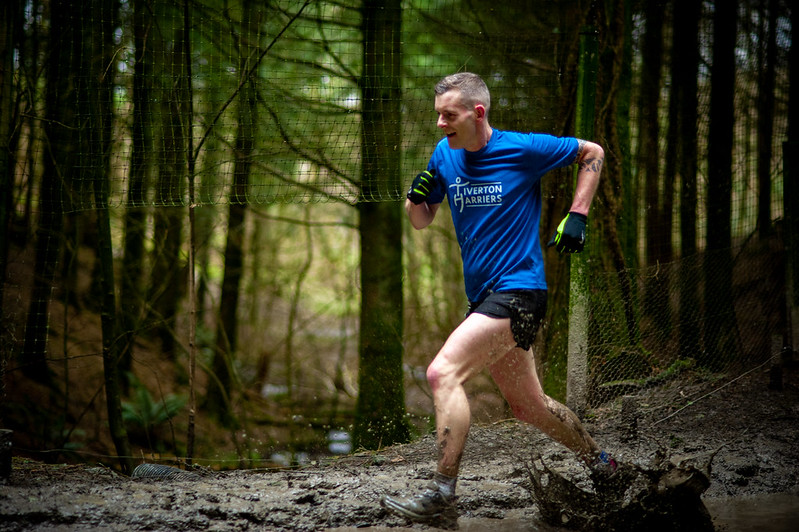 The Club Championship is a series of races that have been selected to encourage members to race more and attend the same races to create a bit of a team feel, camaraderie and support at races – find out how to take part. See more
Many of our members use Strava to track their runs – if you're a club member, join our Strava club. See more